Improve the overall sales performance of your team by leveraging Salesforce more effectively.
Your Extensive Salesforce Training and Adoption Program
What is ProSell?
ProSell focuses on four areas, namely;
Defining your Sales Team's selling strategy (the "Game Plan")

Aligning Salesforce to the Game Plan

Improving the team's utilization of Salesforce

Enhancing your Sales Managers' ability to drive change
ProSell leverages elements of effective Sales Management strategy, Value-Based Selling training methodologies, the proper alignment of Salesforce Sales Cloud, Digital Adoption technology (Digadop) and Change Management best practices.

ProSell is the culmination of years of experience training sales teams on Salesforce and leading them through successful change.
We only do it this way, because we know that it works.


Stony Point and Salesforcetraining.com have partnered to bring you ProSell.
A multi-week program designed to help drive change.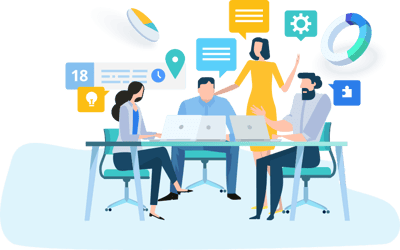 Why ProSell?
It's simple actually. A 4-hour Salesforce Training session isn't going to solve your Adoption issues. If it was really that easy, you wouldn't be here reading this right now.

Getting sales teams to use Salesforce consistently and effectively to the point where it actually improves sales performance doesn't take a few hours. It takes a few weeks.

With the ProSell Training and Adoption program, we're with you every step of the way for the next 3 months.

Is it a lot of work? You bet!
Is it worth it? Well, we think so. And we're willing to bet that you will too.
Find out more information:
Get your sales team to embrace Salesforce.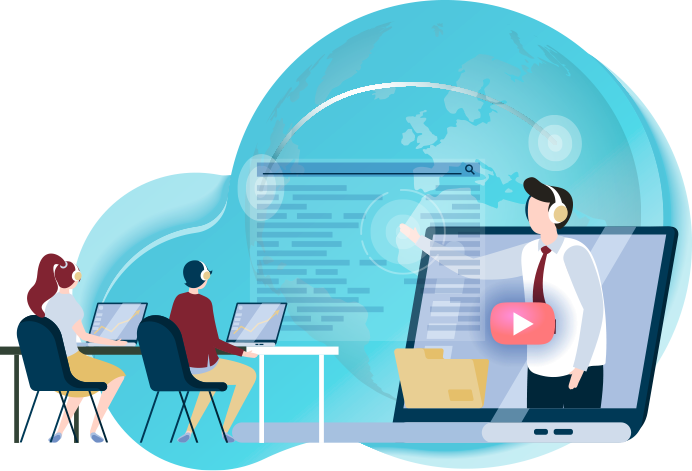 Who is a candidate for ProSell?
Companies that have had Salesforce for a while but feel it's not delivering overall.

Companies that have had a system implementation more than 2 years ago.

Companies that have recently acquired other firms.

Companies that have undergone successful change initiatives in the past.

Companies that have invested in, or continue to invest in continued sales training (skills or strategy training).

Companies that aren't sure if they have a fully formulated sales strategy or game plan.